Mat Newman
February 11 2010 18:43:47
Mikkel Flindt Heisterberg (Lekkim) identified a problem with iPhone synch, that is, you can only have one "ActiveSynch" account.
The problem: iPhone won't Synch more than one account
The Solution: Lotus Notes!
Using the Notes client (8.5.1) within your calendar, you can create a federated Calendar, which can be synched with your Notes calendar and stored off-line, which then means it is accessible through a mobile device (like an iPhone);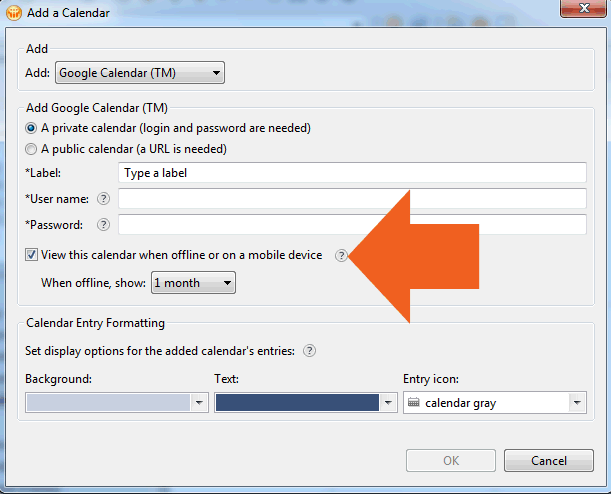 Lotus Traveler becomes the ActiveSynch account on the iPhone, while the Notes client - replicating with the Domino server, and Synching with an external account (like Google Calendar) becomes the tool that unifies all the required information.
Hope this helps Mikkel :-)