Mat Newman
October 19 2010 11:01:31
We've been in the new office now for almost 2 weeks, and I finally feel like my new workstation is set-up. Finally.
It's taking a little getting used to, not having my own office. For the first time in almost 20 years I'm a cubicle dweller.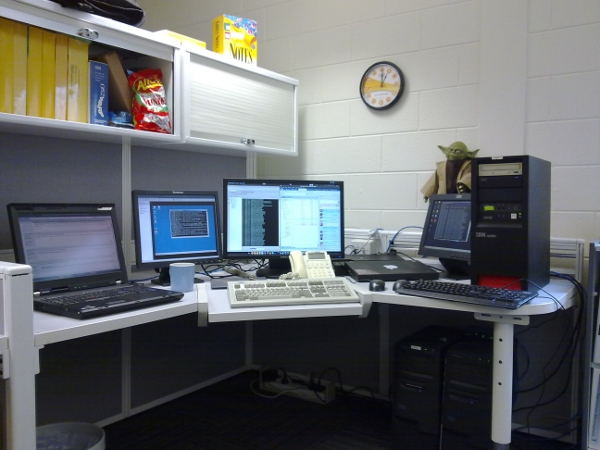 The nice thing is the closer interaction with people around me. The big difference is not having that quiet space while writing code or making phone calls.
We've dubbed our little corner of the office 'The Bat Cave', due to the heritage listed quarry wall behind us - it provides a really cool atmosphere :-)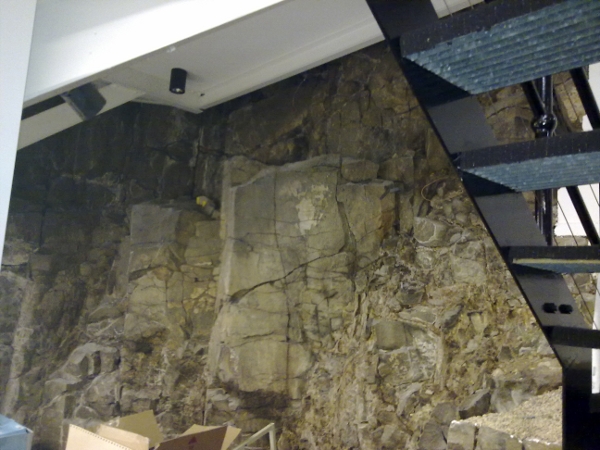 Now all we need is a bat-signal to shine up there, or for when a client calls for help. Anyone know where we can get one?