Mat Newman
April 10 2013 15:19:27
In
Part 2: Introducing the Masthead
, we discussed the new Masthead feature in IBM Notes 9, and briefly touched on the Search box, which has now been moved - with the IBM Social them applied - from the Toolbar to the Masthead.
The Search box itself has a fantastic new feature which deserves it's own post, which is:
IBM Notes 9 can now simultaneously search all Mail, Including the current Users Mail database and
all
archives configured for that user!
YAY!
The option needs to be selected manually from the search drop-down selector:


Figure 1: Choosing to search all mail and archives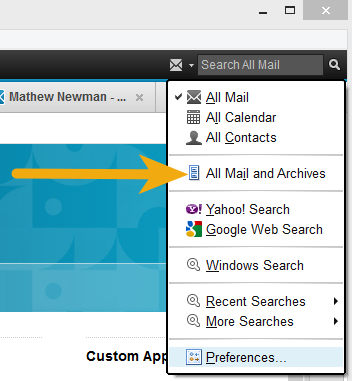 Figure 2: Search Results from both Mail and Archive databases (note the "[Archive]" reference)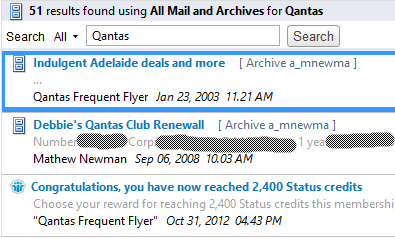 The speed of this new search option can be dramatically increased if all of the users Archive databases are located on the users workstation, and - of course - if those databases have been full-text-indexed for searching.
I've covered
local replicas
and creating full-text-indexes in previous posts.
Also introduced a few versions ago was the ability to add your own applications to the Search-scope of the search tool, this continues in IBM Notes 9.


Figure 3: Adding an application to the Search Scope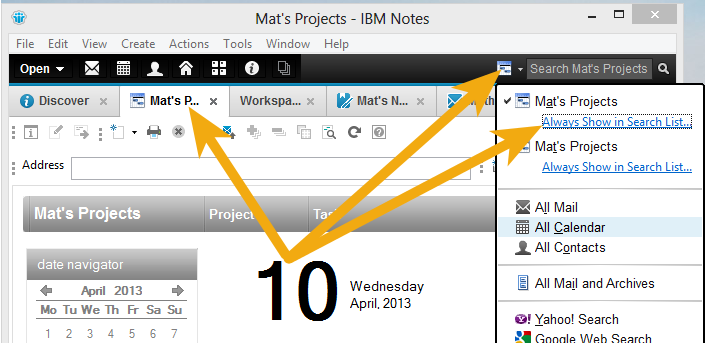 Figure 4: Choosing a custom database once added to the search scope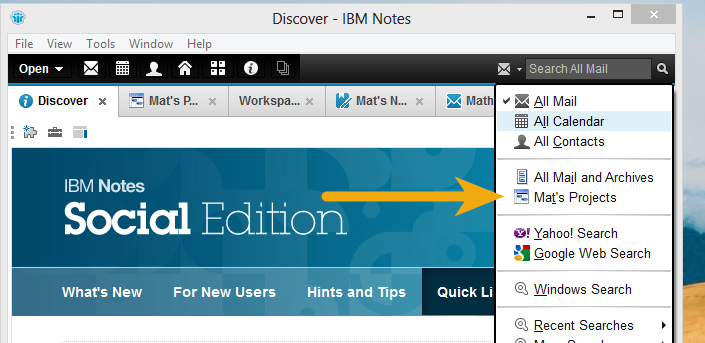 And finally, on Windows 8, there is also a new feature that integrates with the Windows 8 search function, enabling a Notes user to instigate a Windows search from within the Notes client.
Searching Mail and Archives simultaneously - another great reason to upgrade to IBM Notes 9.
Enjoy!