Mat Newman
December 12 2012 13:23:45
Today IBM released the latest upgrade pack for IBM Lotus Notes Traveler - Upgrade Pack 2 (UP2). Andy Donaldson was kind enough to tweet about it's availability and part number on IBM Software:
For those that don't feel like fishing, IBM Lotus Notes Traveler V8.5.3 Upgrade Pack 2 for Windows and Linux Multilingual eAssembly(CRK3KML)
So here's some screen shots of the new native clients for Android Tablet - taken on my trusty Lenovo Thinkpad Tablet running Android 4.0.3 (Ice Cream Sandwich MR1)

Figure 1: What my welcome screen used to look like: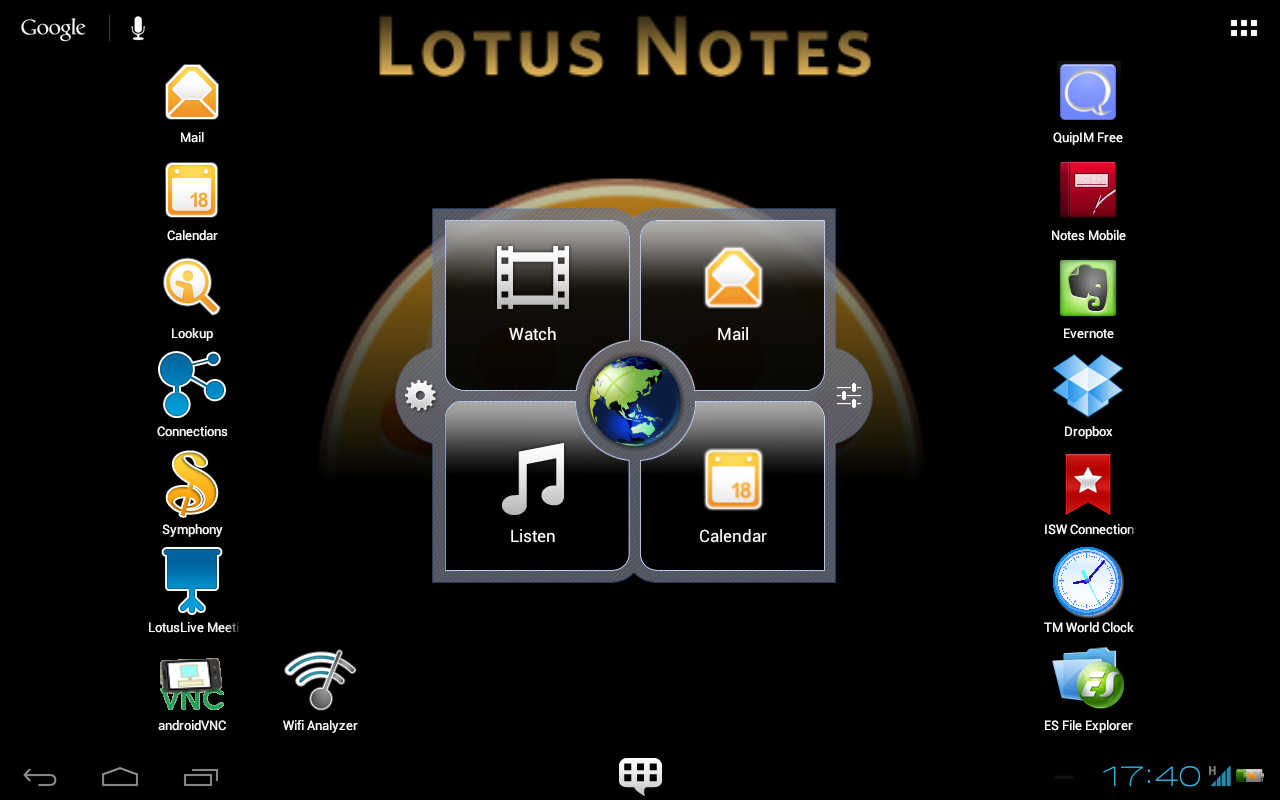 Notice the Yellow icons...

Figure 2: IBM Lotus Traveler informing me an update is available: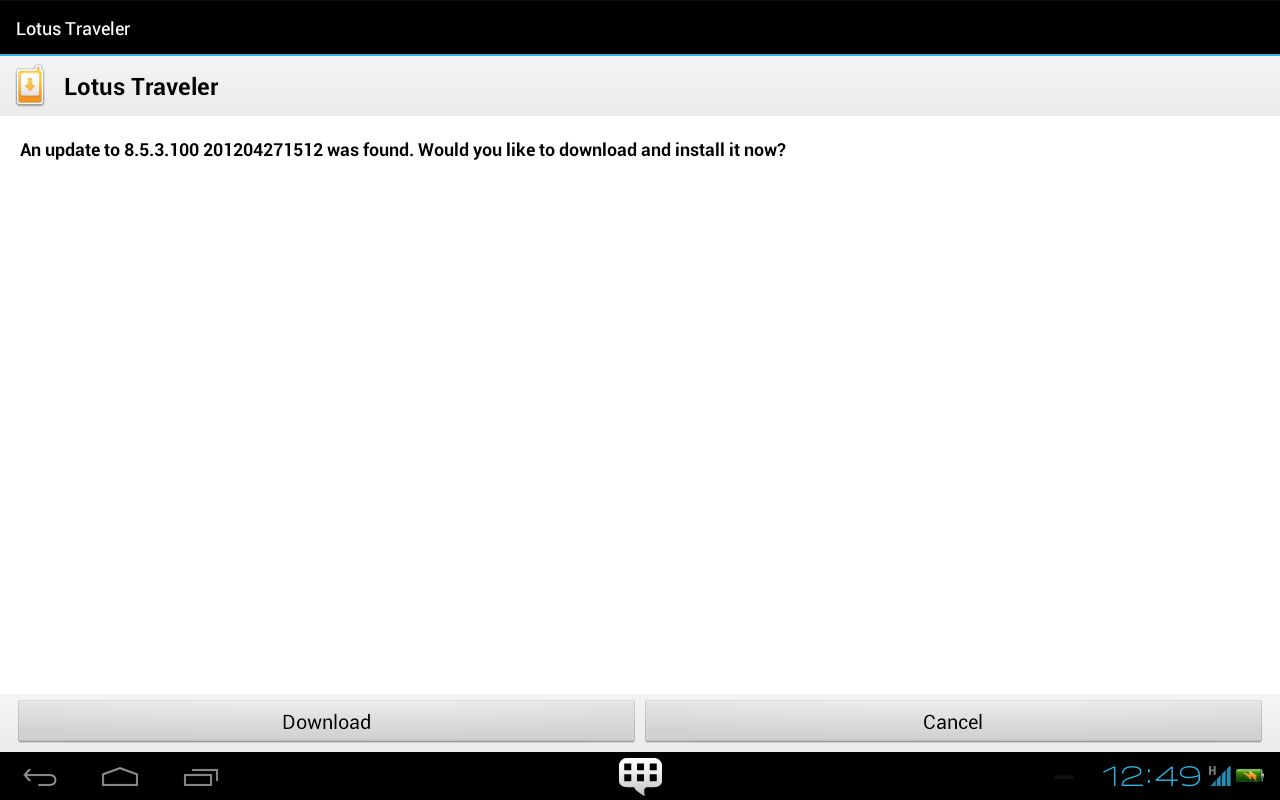 Figure 3: The notification screen, notice the Blue icon in contrast to the one in the background: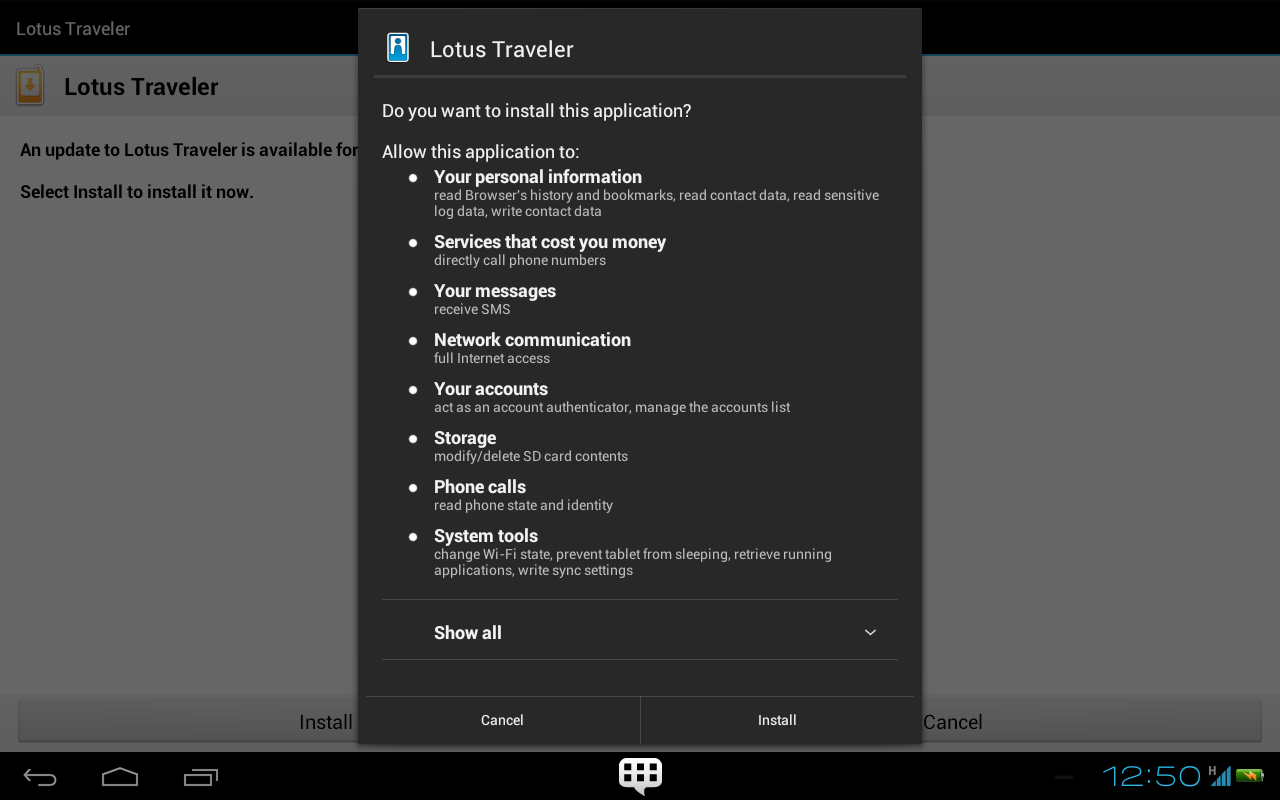 Figure 4: The replaced IBM Lotus Notes Traveler Installer doing it's sync after install: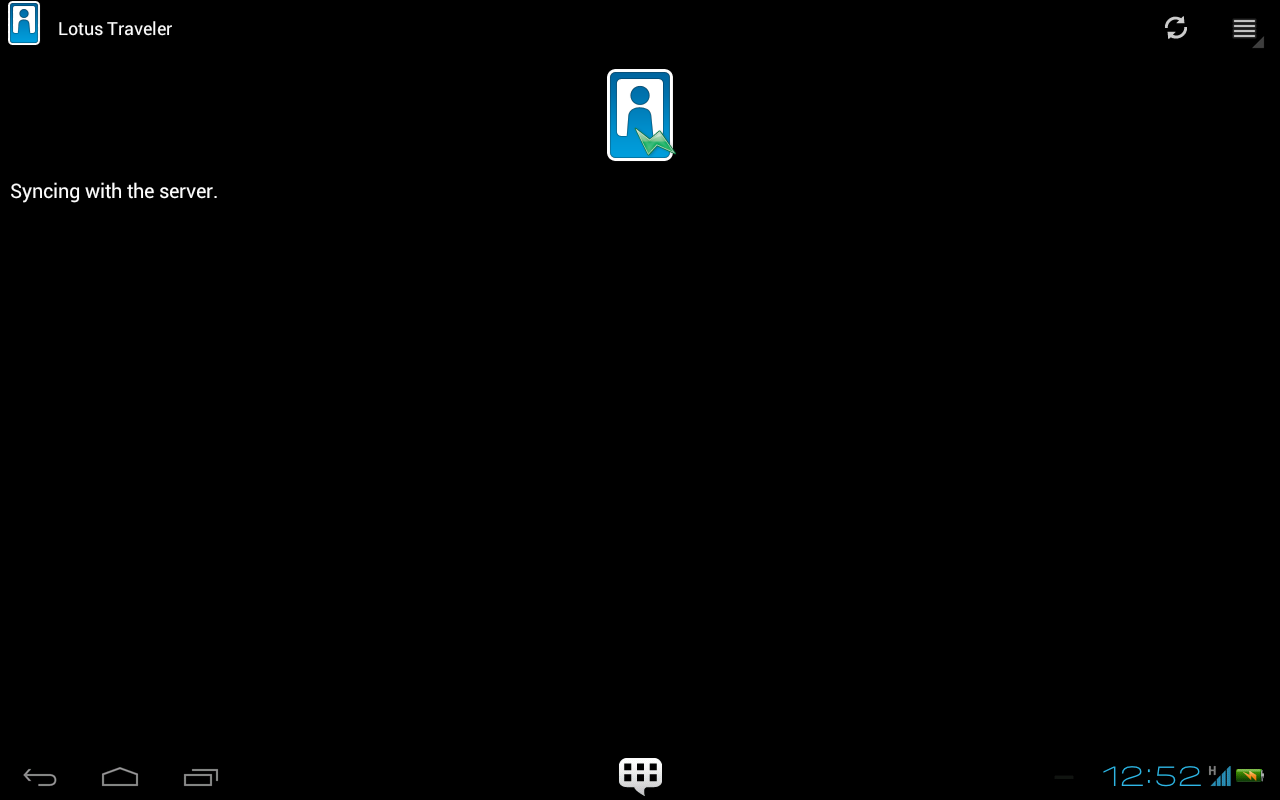 Figure 5: There's now a WHOLE lotta blue on my Android 'Home' screen:

AND THE BEST PART!
IBM Lotus Notes Traveler 8.5.3 UP2 now includes a NATIVE app for synching IBM Lotus Notes To-Do's.
For those of you who are big fan's of
David Allen
's
Getting Things Done
methodology, life just got a
LOT
easier!

Figure 6: The NATIVE IBM Lotus Notes Traveler To-Do app for Android Tablet: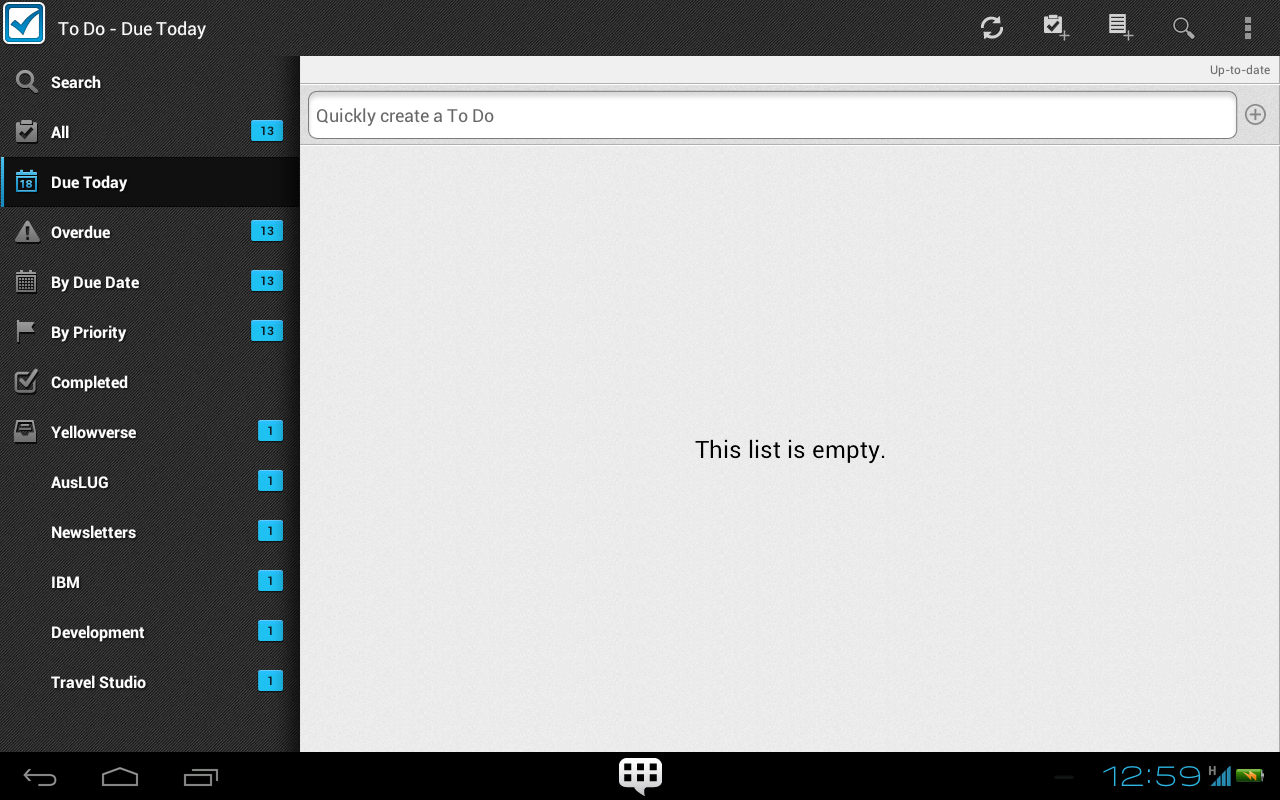 Congratulations to the IBM Traveler team for distributing another fantastic feature (in fact, a fully-fledged app) in what is effectively a point release update!
IBM Lotus Notes Traveler 8.5.3 UP2 - new features, and a whole lotta Blue!
LOVE IT! :-)